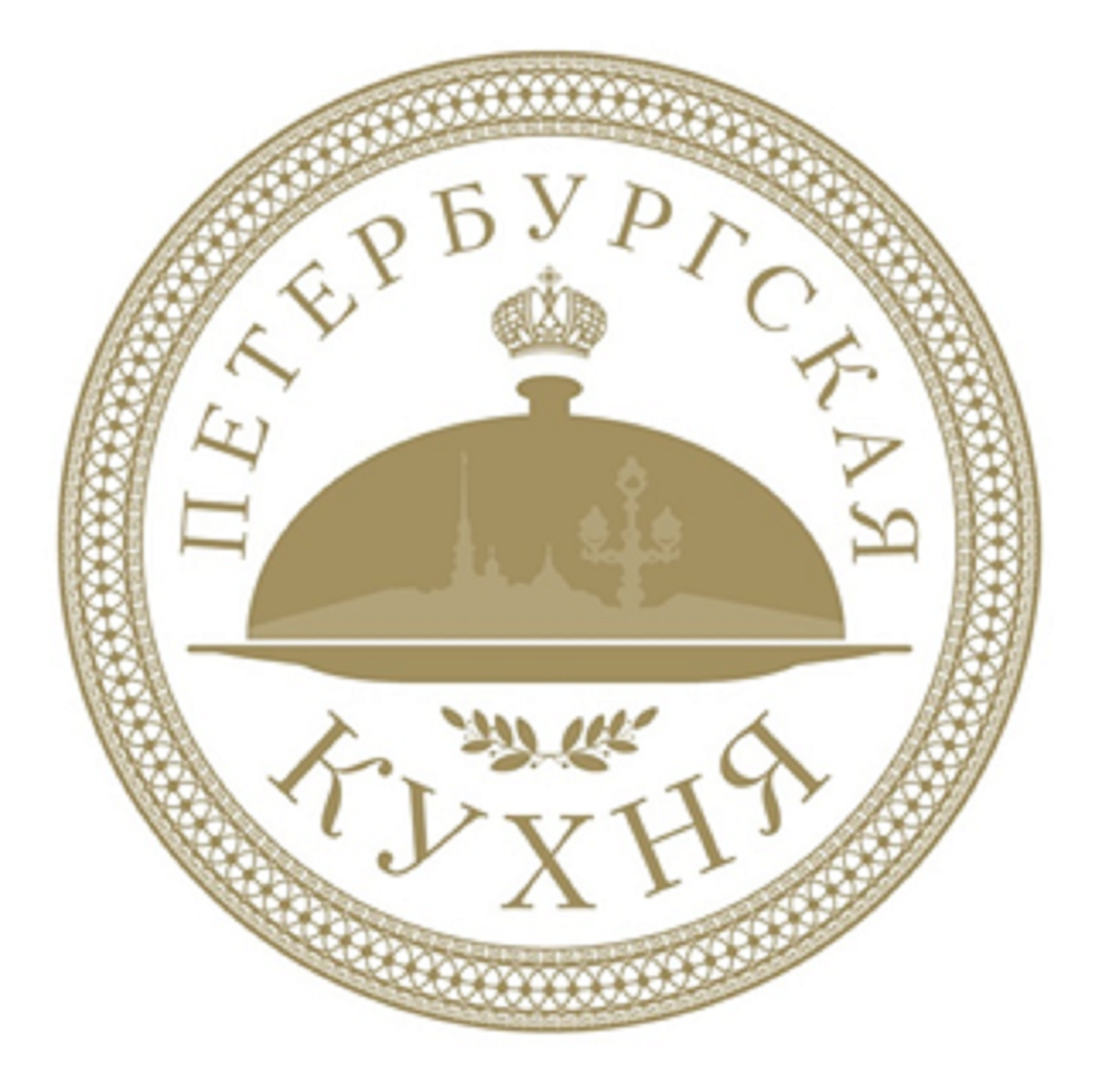 The purpose of the St. Petersburg cuisine project is to create a recognizable gastronomical brand of Saint Petersburg. This brand will reflect not only the characteristics of the city, but also underline its rich cultural and historical heritage.
St. Petersburg cuisine is a unique gastronomic phenomenon which appeared as a result of the blend of two culinary cultures: traditional, rich Russian and elegant French cuisine with certain additions from other national cuisine traditions.
It should be noted that the St. Petersburg cuisine has been a matter of constant interest both at the official receptions on behalf of the Government of St. Petersburg and during the days of Saint Petersburg in the regions of Russia and the CIS countries.
| | | |
| --- | --- | --- |
| | | |
| | | |
| | | |
| | | |
| | | |
| | | |
| | | |
| | | |
| | | |
| | | |
| | | |
General information partner of the project

Project media partners
Project partners among the executive governing bodies

Project partners among cultural
and educational institutions

St. Petersburg Committee for Tourism Development

State Museum of the History
of Saint Petersburg

Committee for Physical Education and Sport

Saint Petersburg Museum of Bread

Unitary enterprise Smolninsky food production facility

Economics and Technology College of Nutrition

Archival Committee of Saint Petersburg

Committee for Press and Mass Media Cooperation

St. Petersburg Committee for Culture

Committee for Economic Policy and Strategic Planning of Saint Petersburg

Committee for the Entrepreneurship Development and Consumer Market
of Saint Petersburg